Welcome To Boundless Wedding Photography
When you combine opportunistic thinking, beautiful photojournalism, perfect cinematic imagery, and a real passion for love stories you get Boundless Weddings. There's absolutely nothing more important to us than preserving every precious moment of your day, and it's impossible to overstate the positive effect a great relationship with your photo and video team will have on your wedding memories.
Our dedication and passion for building a perfect photo album or cinematic story is second to none, and it's been proven hundreds of times over the years. We invite you to enjoy our little home here on the internet, watch the videos, look at our social media channels, and take in our passion for your wedding day. Your wedding memories are simply Boundless.
Our Work Has Been Featured By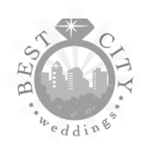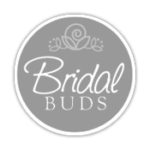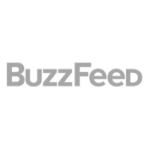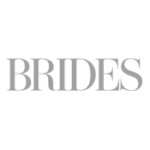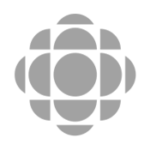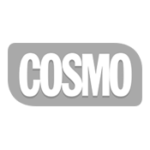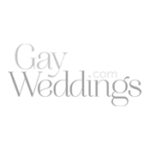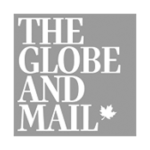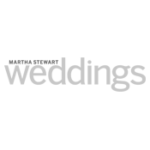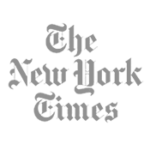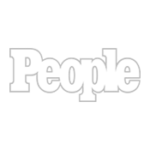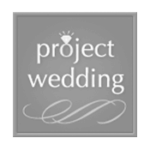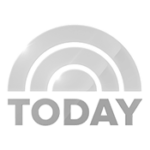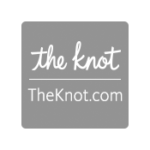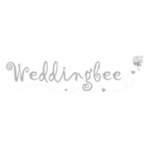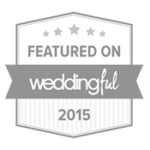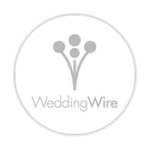 "If you want you wedding day to be captured in the most perfect and beautiful photos and video, then these are your guys! They are all incredibly talented and beyond artistic! We had torrential downpour on our wedding day, which was all outdoors. Alex and Monika were troopers and captured our day perfectly!
Everything was ready in about 10 days! Yes you read that right… they have a 2 week guarantee and they had all the edited photos (over 600) and our video production ready before we got back from our honeymoon. No hidden costs or fees."
Kelly, Boundless Bride, 2016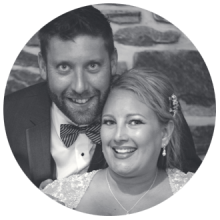 Wedding Photography Services
Wedding photography is all about creating the right angle at the right time, and taking advantage of that perfect moment. These 'instants' are happening all the time throughout your wedding day, and it's our job to catch them in just the right light.
Our expert team of photographers has clocked up hundreds of weddings in the GTA, across Ontario and beyond. Their experience and expertise means that you'll be in the best of hands at all times on your big day.
Everything our team does is geared towards capturing photos that are perfectly you, ensuring that you're left with stunning images of the most important day of your life!
The Boundless Photography team is more than the sum of its parts, but each one of those parts is pretty amazing!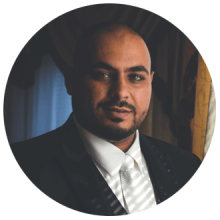 "If photographs are important to you, then look no further! As someone who takes photographs for a hobby, I could not fault Boundless for their work! Spectacular service, creativity, flexibility and most of all, passion! We have already recommended Boundless to our friends and family and continue to speak very highly of their work. Bonus – pictures and videos are ready just weeks after the big day! A huge thank you to Jason and the team for capturing our special day and turning it into something magical!"
Mina, Boundless Groom, 2016

Nothing captures emotion more honestly than a cinematic wedding motion picture. When the right song hits the right point at the precise moment your heart skips a beat, you'll be left feeling goosebumps from head to toe.
Having the ability to relive your wedding day over and over again, whenever you like, ensures that your happiest of memories stay fresh in your mind forever. We often have our brides tell us after their wedding day that the only thing they would've done differently is capture it all on video. If you decide to opt for a videographer, we're always here to chat with you about your vision!
"I would tell any couple that is considering Boundless for their wedding to just have a conversation with Jason or one of the staff and be upfront with what you want for your day. Boundless truly took every request my wife and I made and ran with it, making all our (her) dreams come true. Our photo's are spectacular with so many candid (as requested) moments captured and Jason's eye for a great photo is second to none. The video is the "worth every penny" item from our wedding. The feedback we received on our highlight video was amazing and we cannot imagine not having that keepsake to remember our day, especially those moments as the bride and groom you don't see."
Cam, Boundless Groom, 2016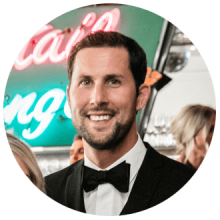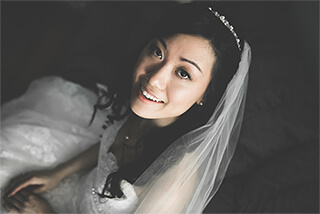 "My husband and I used Boundless for our wedding photography and videography and they were absolutely phenomenal! The entire team was charismatic and fun to work and they made everyone feel comfortable, thus capturing genuine smiles and those special moments.
We received our photos and videos less than two weeks after our wedding. We are so happy we went with Boundless Photography – thank you for making our day so special!"
Cadie
Boundless Bride, 2016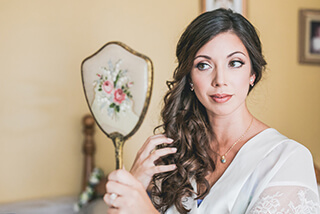 "I can not recommend Boundless enough! They were open to suggestions of photos we wanted and also gave us some great and unique ideas of their own. Of course there were some bumps throughout the day with things not going according to plan with some of the other vendors, but Jason and the team always managed to turn a negative situation into a positive one and take some amazing shots in the process that we would not have had. Can't thank them enough for everything they did for us on our big day. "
Andrea
Boundless Bride, 2016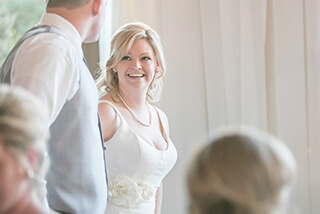 "Amazing! They were professional, personable, and helped make our wedding day one of the best days of our life (I'm not kidding – they were that great). I would recommend Boundless Weddings to everyone in need of great service."
Jessica
Boundless Bride, 2016
Every two weeks we send our subscribers a selection of invaluable tips, guides and advice from industry experts focusing on everything you need to know in order to have a smooth, enjoyable and, most importantly, stress-free run up to your big day!
If you've got a forthcoming wedding celebration, you can't afford to be without it!