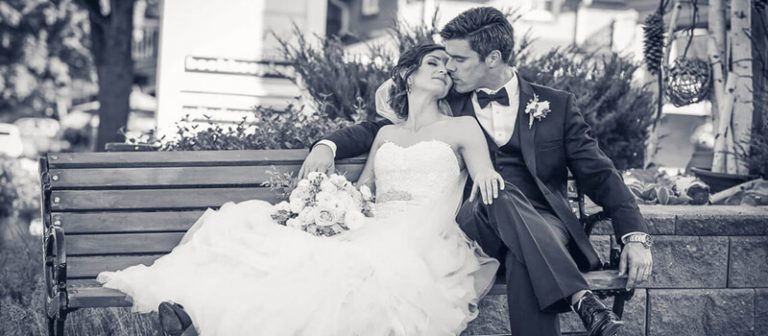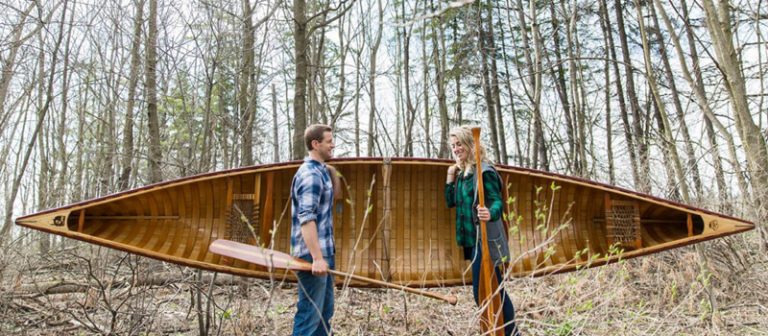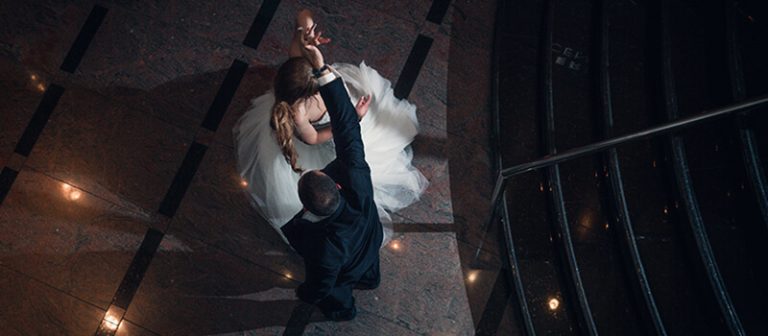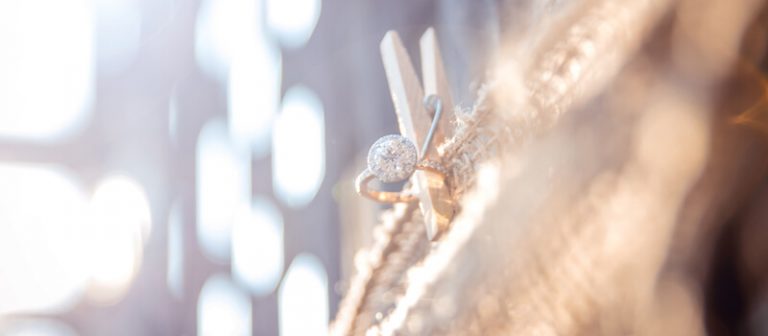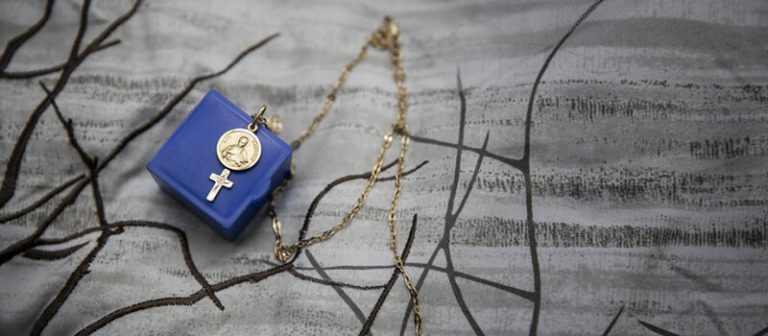 Stumped on Something Borrowed?
The third item that the old English rhyme recommends every bride wear on her wedding day is 'something borrowed'. This gives you a great opportunity to reach out to a cherished
Read Article >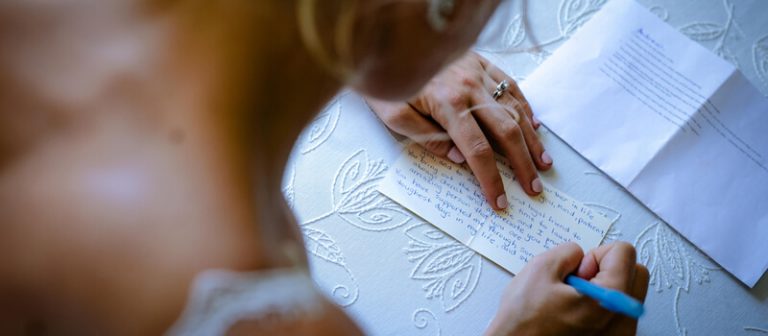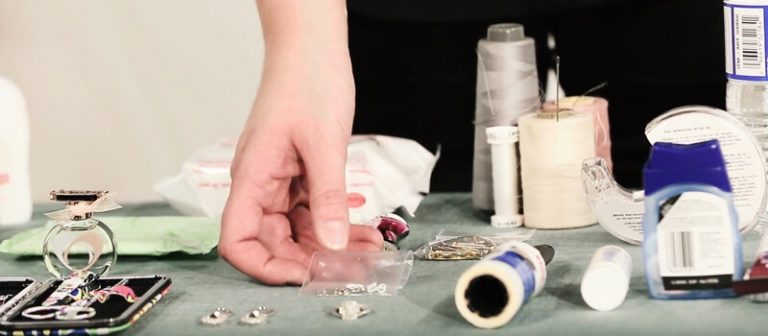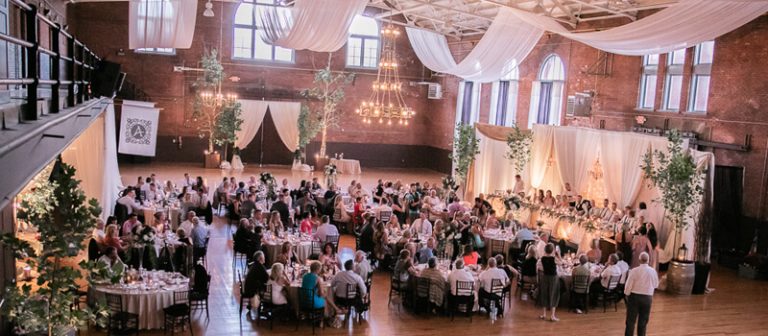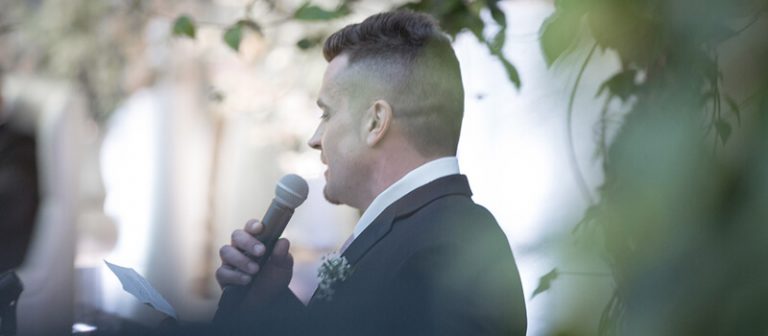 Every two weeks we send our subscribers a selection of invaluable tips, guides and advice from industry experts focusing on everything you need to know in order to have a smooth, enjoyable and, most importantly, stress-free run up to your big day!
If you've got a forthcoming wedding celebration, you can't afford to be without it!