the boundless weddings
photobooth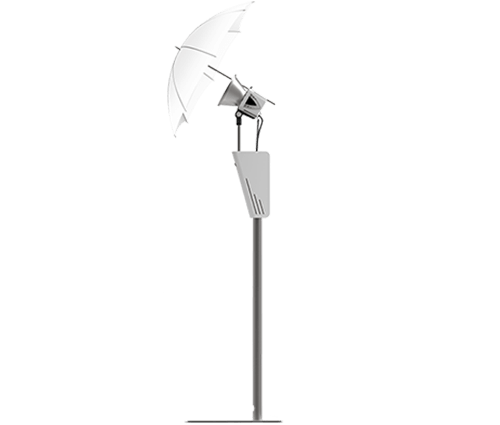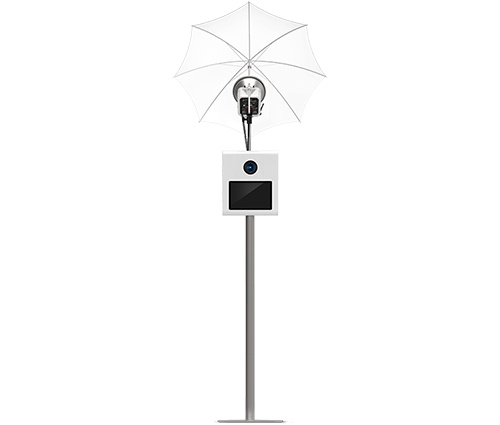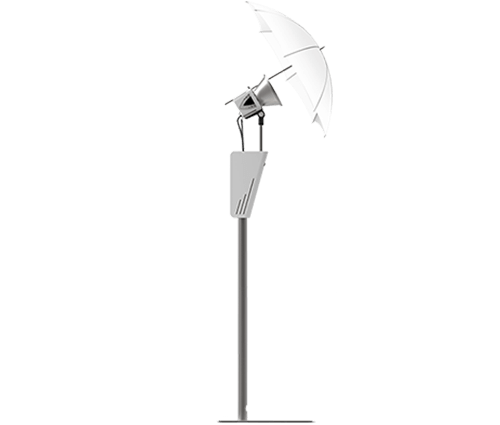 meet the boundless booth in a box
Celebrate your wedding day in style with the new Boundless Photo Booth, a compact but powerful portable photobooth that's bursting with awesomeness!
Your guests will be able to take amazing and unique photos that'll serve as incredible reminders of your big day, and with the touch of a button they can share their pictures on social media, or send them via email or SMS! Oh… did we mention you can also create super-fun animations, too?
BECAUSE YOU CAN!
We'll hand deliver, set up and even man your photobooth for the duration of your booking time, before dismantling it and carting it off into the sunset when you're done. And in between, you get all this awesome stuff: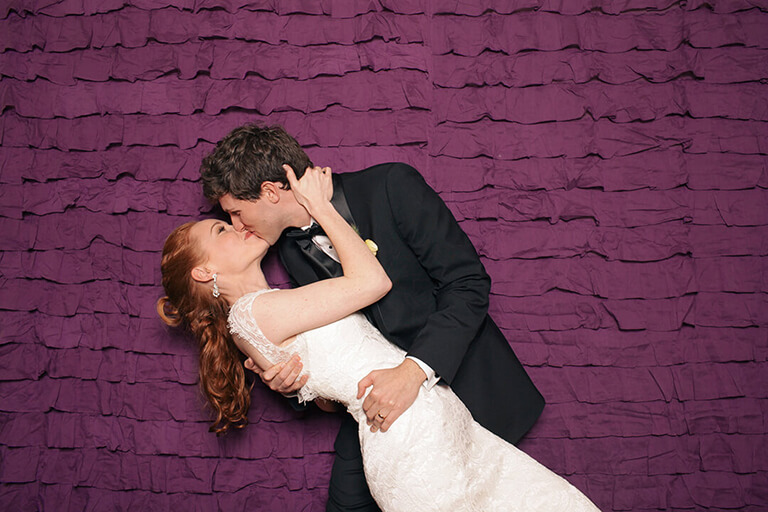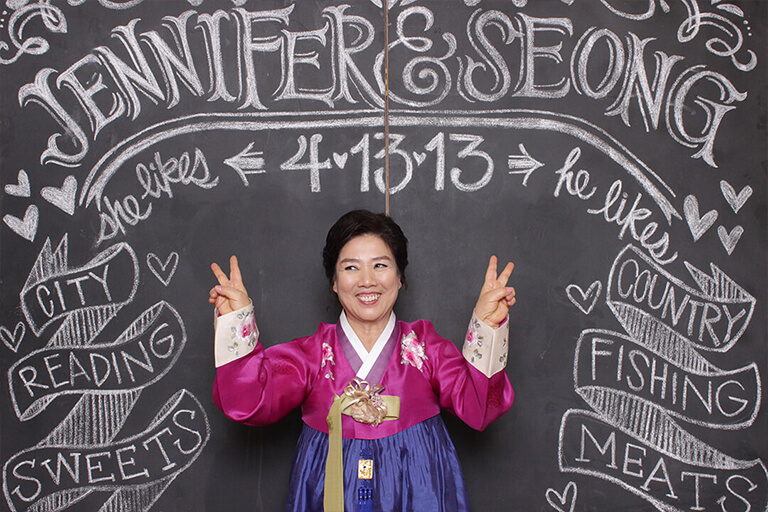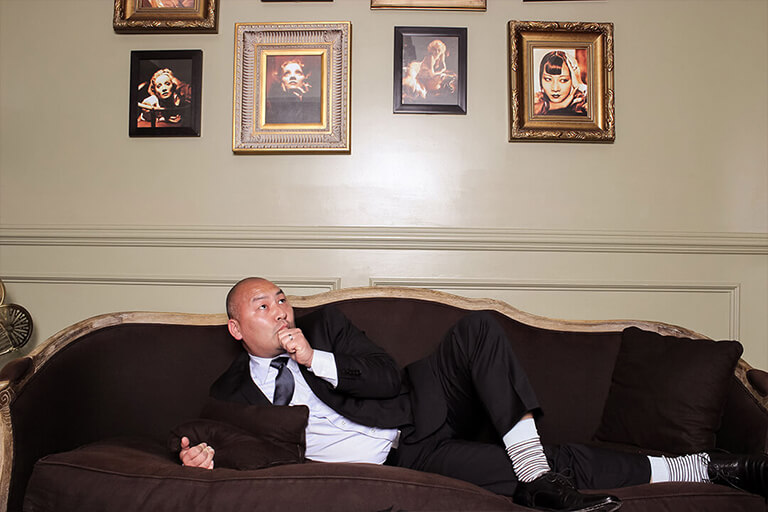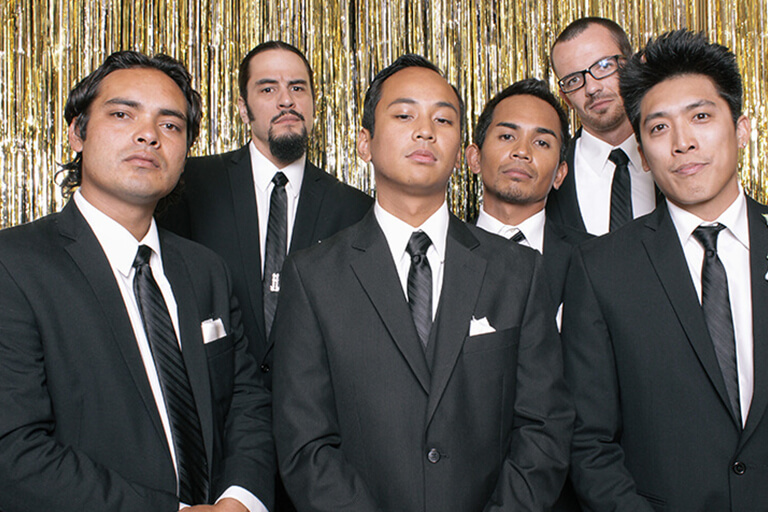 2017 wedding season pricing
All current Boundless Weddings photography and/or cinematography clients will receive a $300 discount on Boundless Photobooth bookings for 2017!
act fast – dates are limited!